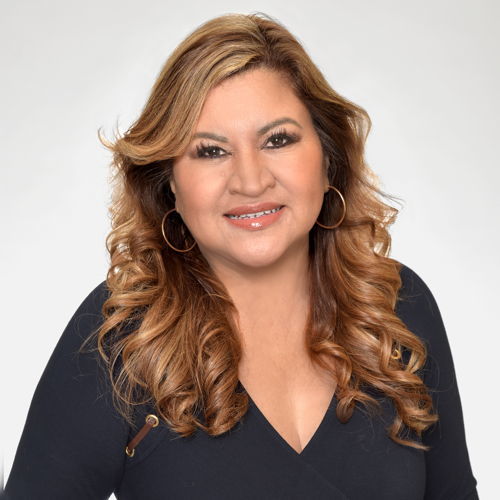 Feel blessed to have the opportunity to help others in and around my community, fulfill their dreams of owning their own home!
I truly love what I do in Real Estate. I am confident that I can help all of my past and future clients with love, professionalism, and knowledge to meet all of their Real Estate needs with my 16 years of experience.  I am currently the Top Producer at my firm in Victorville, CA, with a #5 ranking within 1,600 agents between 21 Berkshire Hathaway offices for the last few years.  
These accomplishments were not met without struggle but with hard work and the support of my family and God. I am the #1 in Closed Transactions Throughout the Entire Corporation for the last 3 years and I am the top producing agent in the Victorville office. I have received a 4 Berkshire Hathaway Home Services Chairman's Circle Gold Award plates and I am member of the Berkshire Hathaway Home Services President's Circle club award. I am also the Winner of 5 Berkshire Hathaway Home Services Double Diamond Awards for Top producer in our Corporation. For the last 5 years, I was recognized in the Top 250 California Latino Real Estate Agents by NAHREP -National Association Hispanic Real Estate Professionals. I am also the Winner of 2 Berkshire Hathaway Home Services National Leading Edge Society awards. Always here to help with all things Real Estate.  
Thanks, Sonia Arias - Hablo Español
Realtorsoniaarias@gmail.com